Many solutions
With the Autonomy programme, you can get in touch with a wide range of partner outfitters who can adapt the entire Stellantis Group vehicle range.
Choose the one best suited to your needs and discover all their solutions, for both individual and transport purposes.
Customised solutions
Driving systems
Transport systems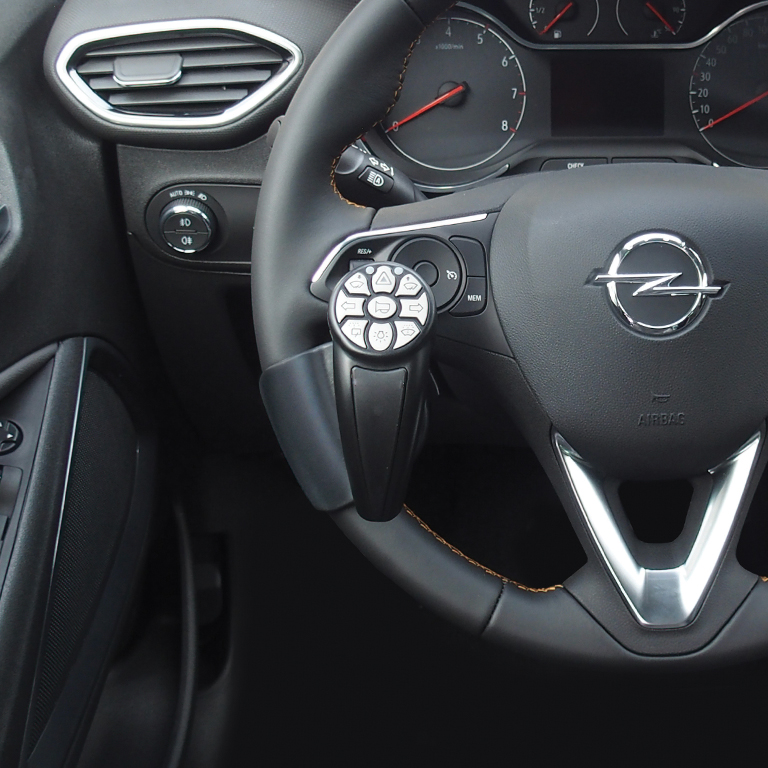 Driving systems
With the Autonomy programme you are free to drive where, how, and when you want. All Stellantis Group cars can be modified with the addition of special devices, selected by Autonomy in collaboration with the best specialised outfitters, and approved by the Ministry of Transport.
These devices cater to all driving needs, are easy to disable to allow for traditional driving, and are simple to remove to resell the car at its market value.
Discover the solutions available on our partner outfitters' websites: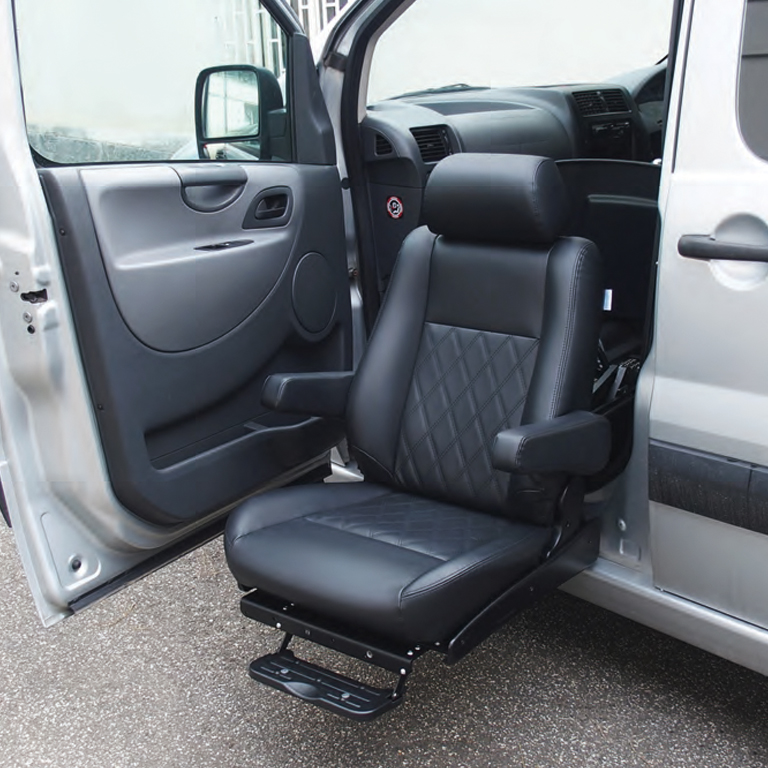 Transport systems
Thanks to the Stellantis Group's range of commercial vehicles, Autonomy can also meet your individual and collective transport needs, with dedicated solutions for taxis as well.
Discover them all on the outfitters' websites: