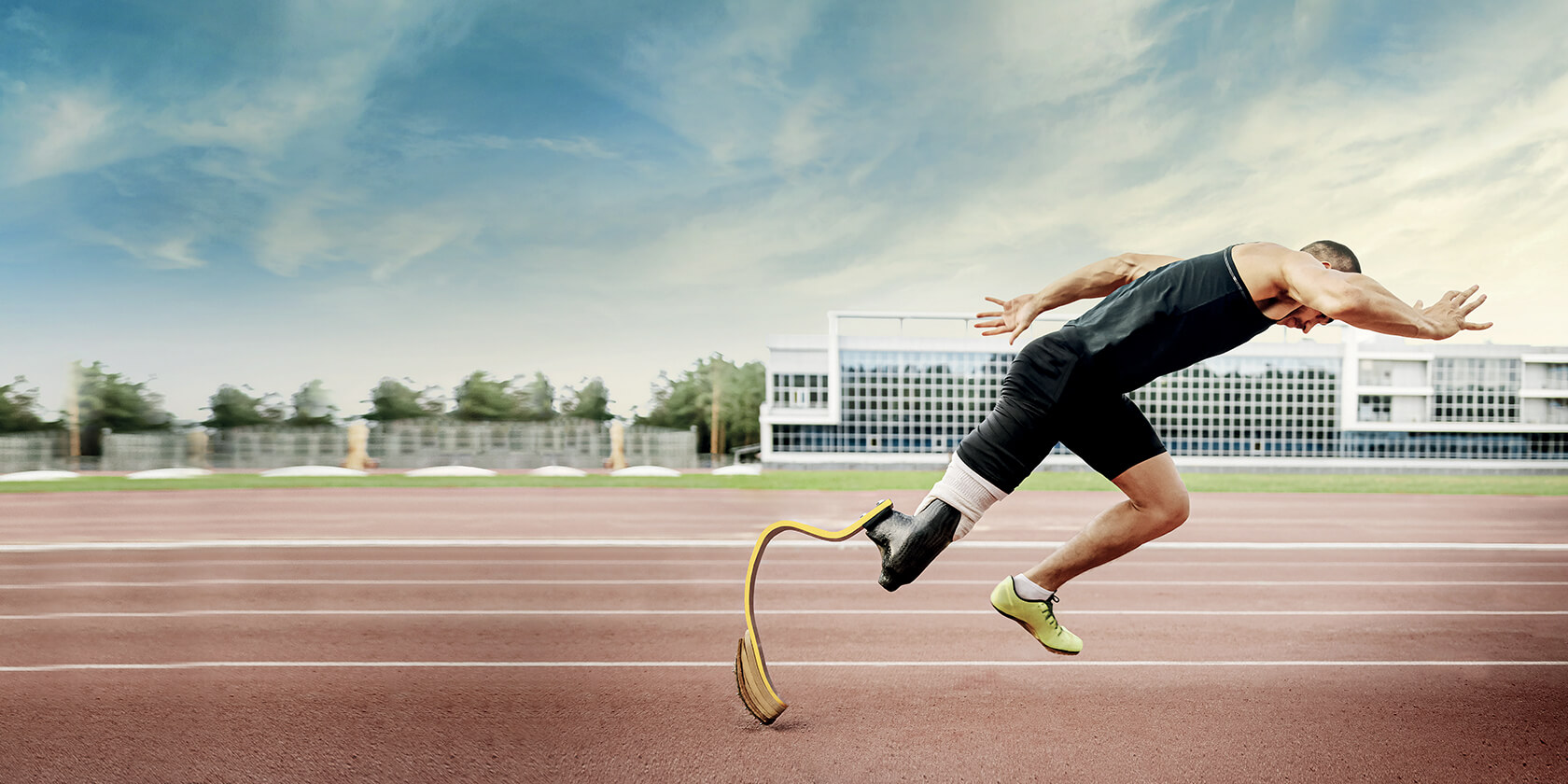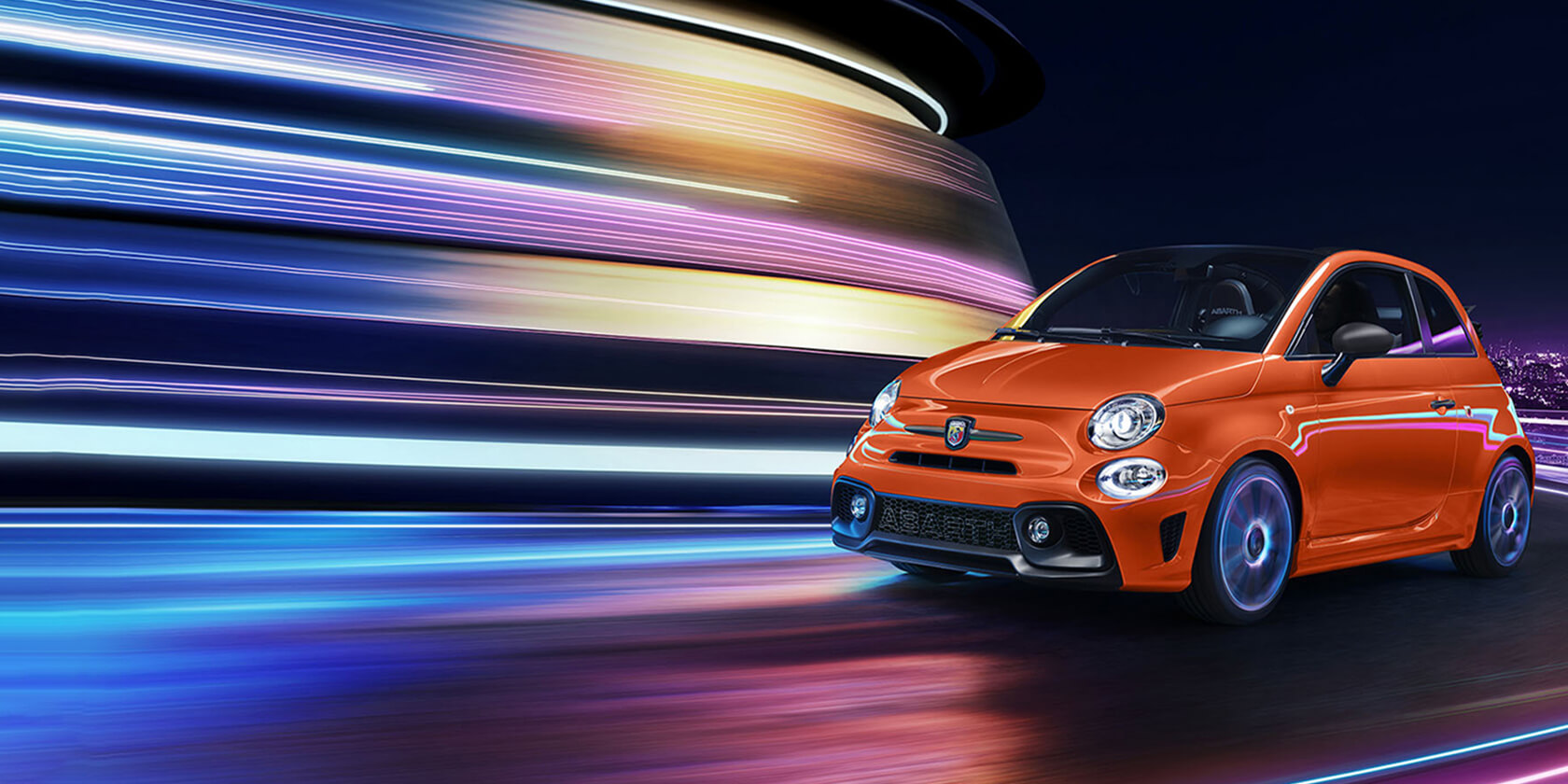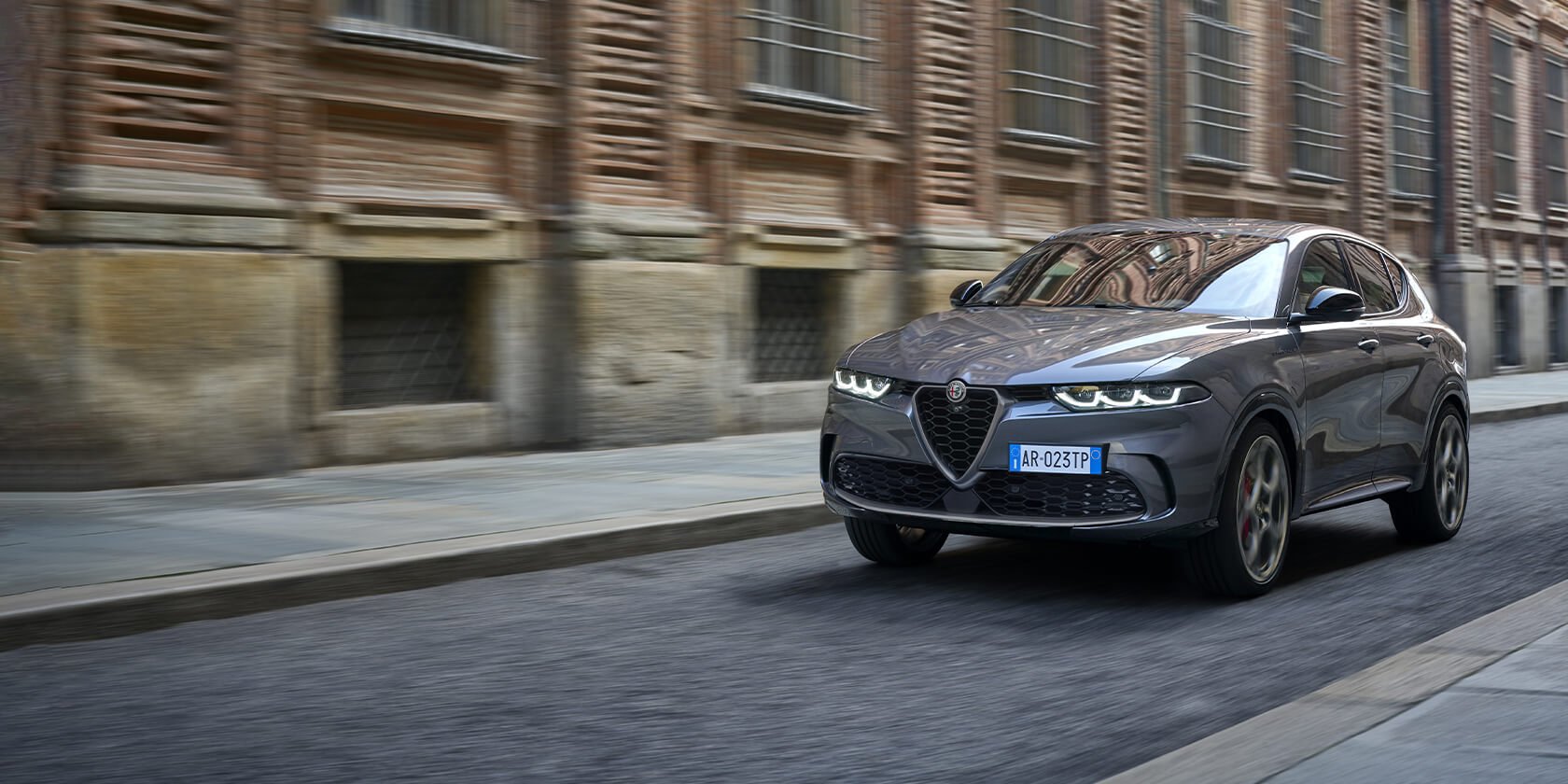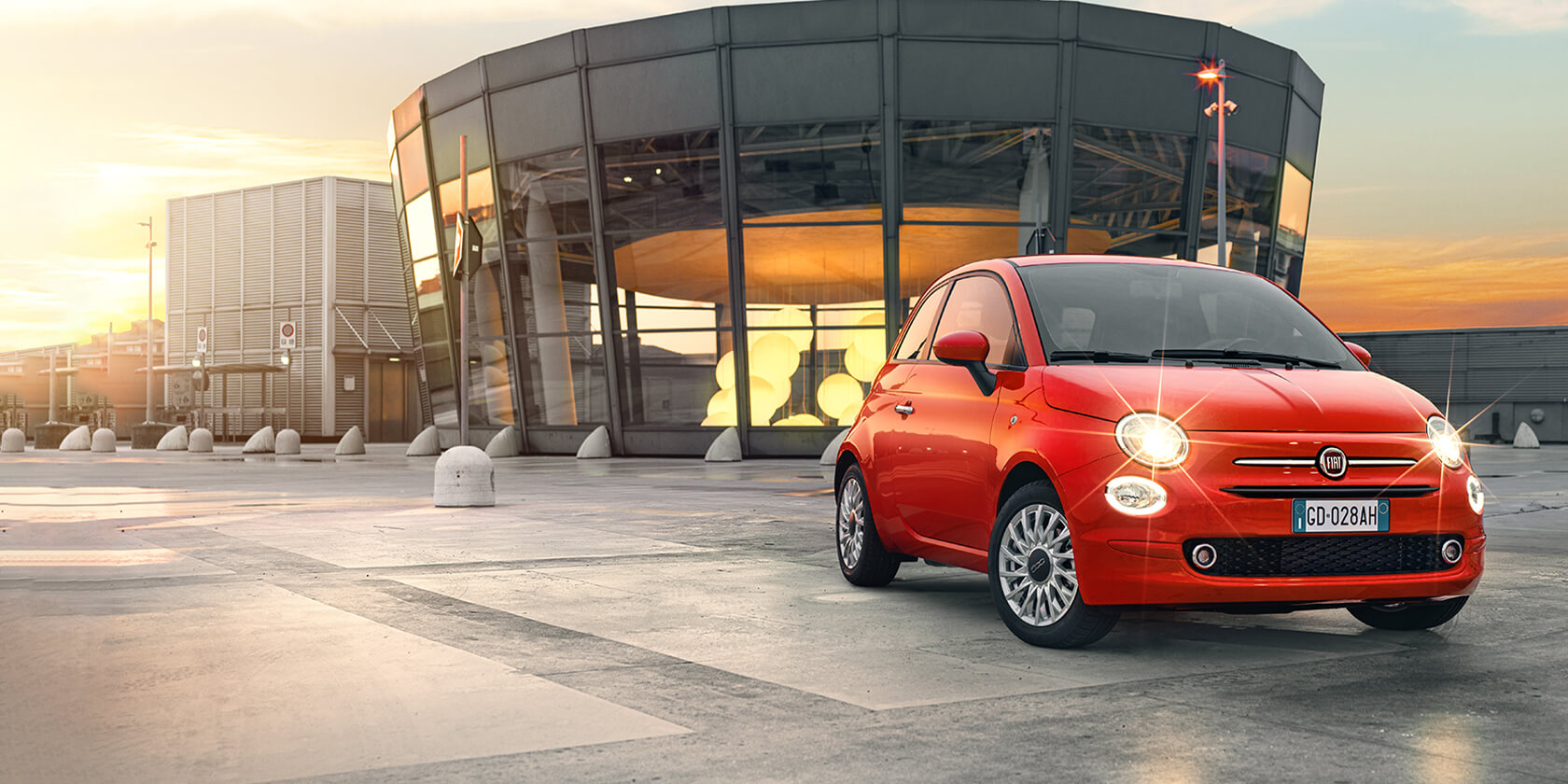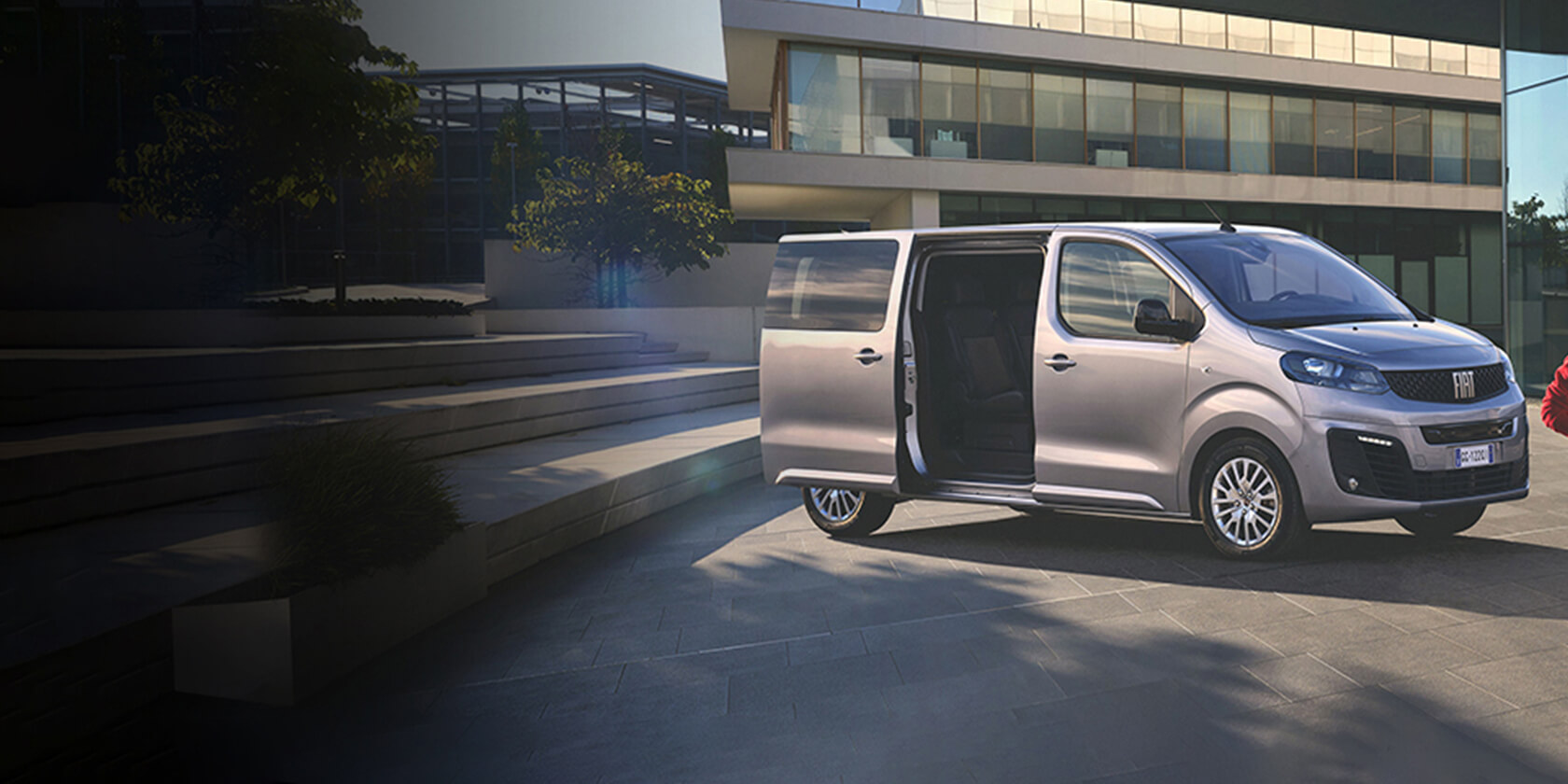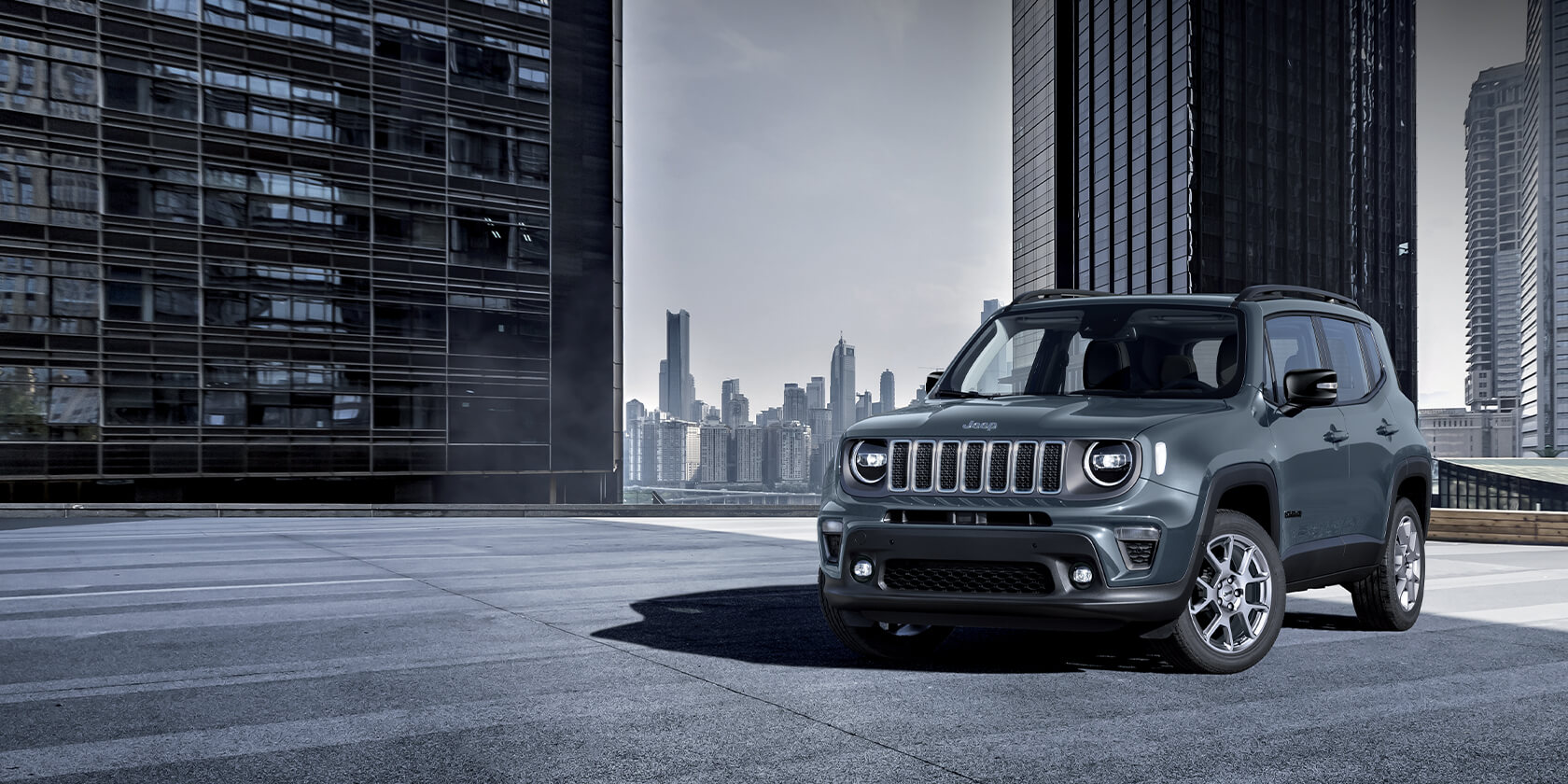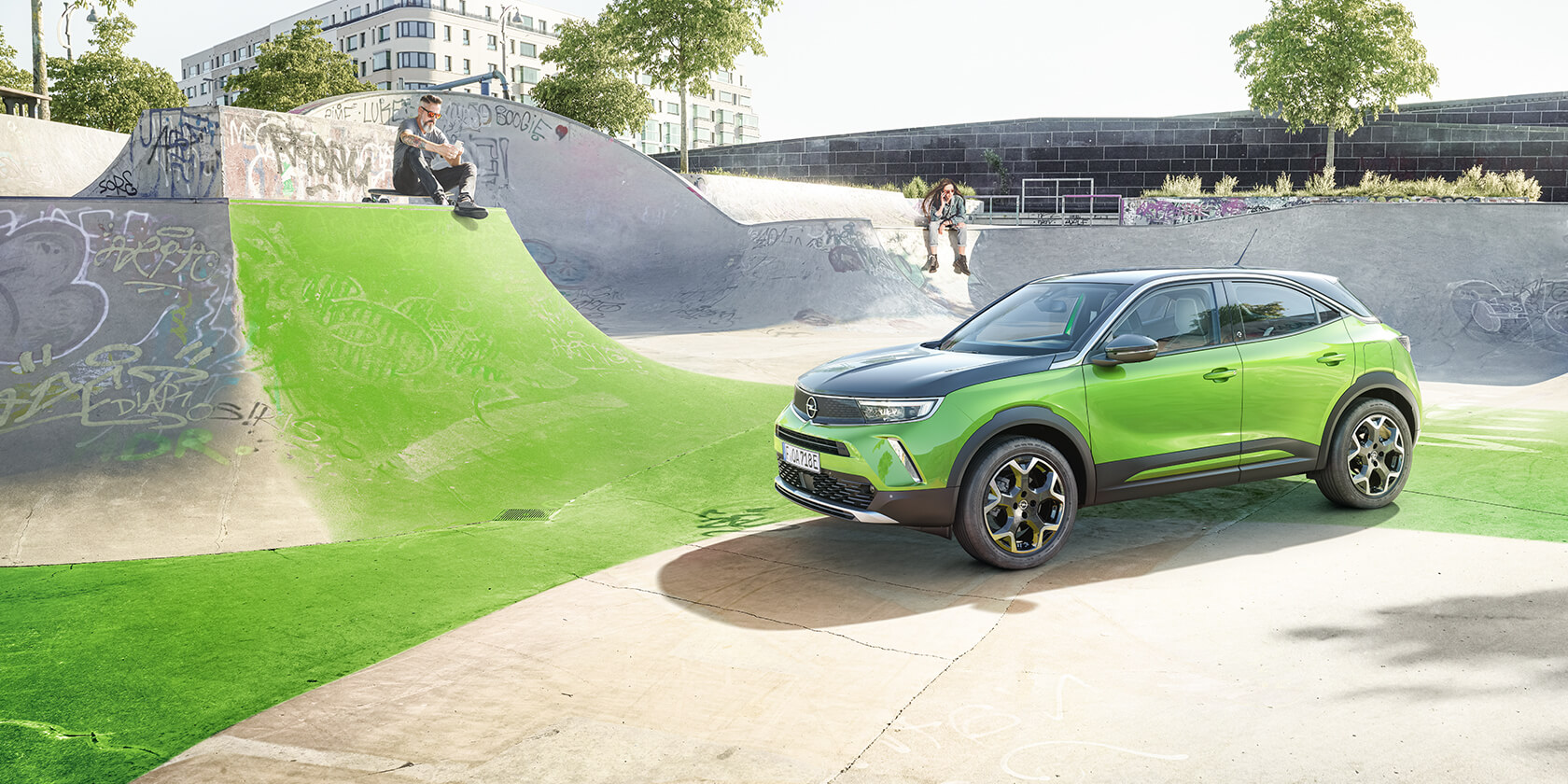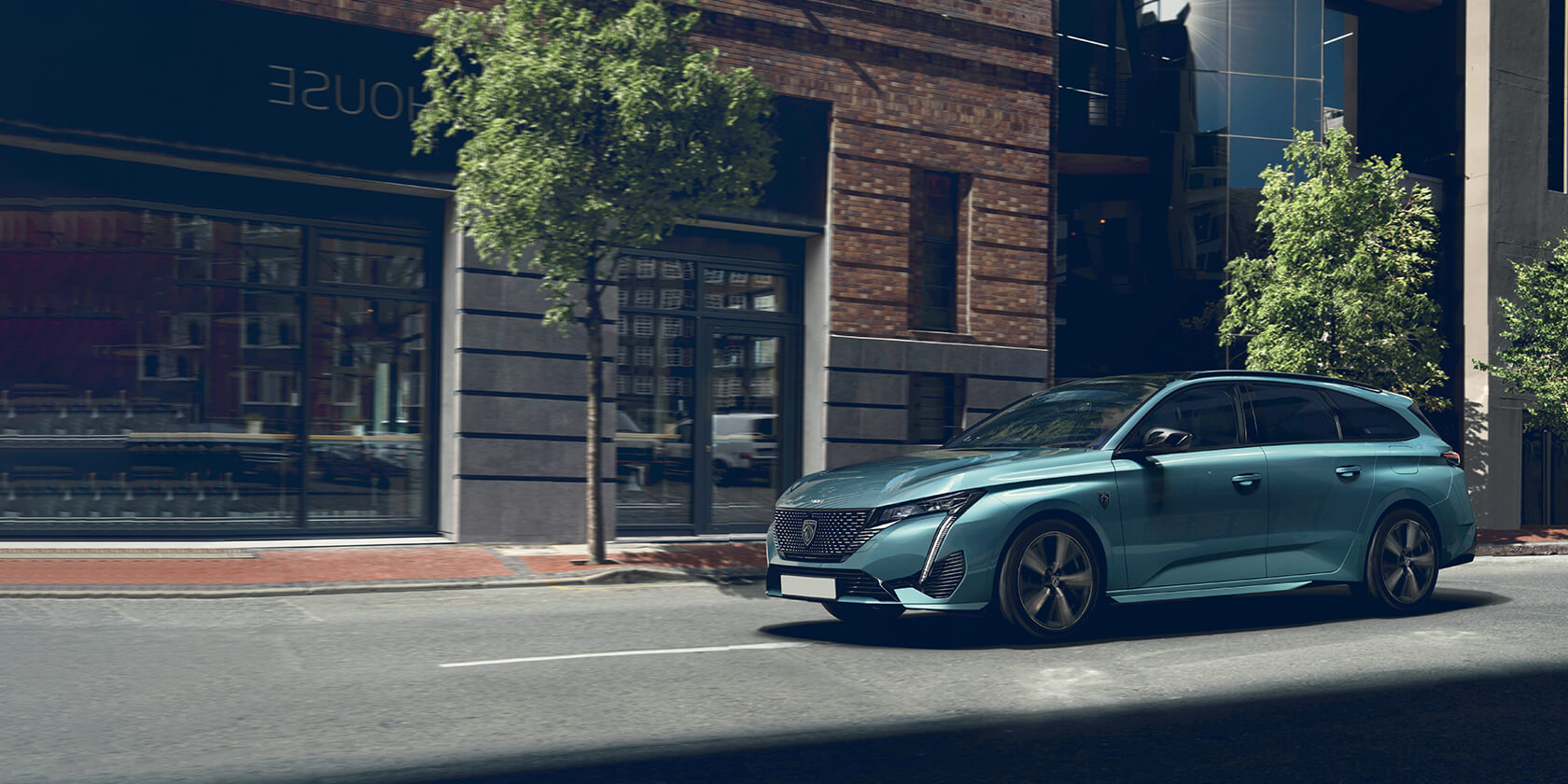 Your motion, your indipendence
The Autonomy programme allows those with motor, sensory or intellectual limitations to get around in total autonomy and freedom with all Stellantis Group vehicles.
Discover our brands

Autonomy, solutions for your mobility.
Autonomy provides you with an extensive network of mobility centres and vehicle outfitters with which you can find the solution best suited to your needs and access the benefits you are entitled to.
Follow three simple steps and set your independence in motion!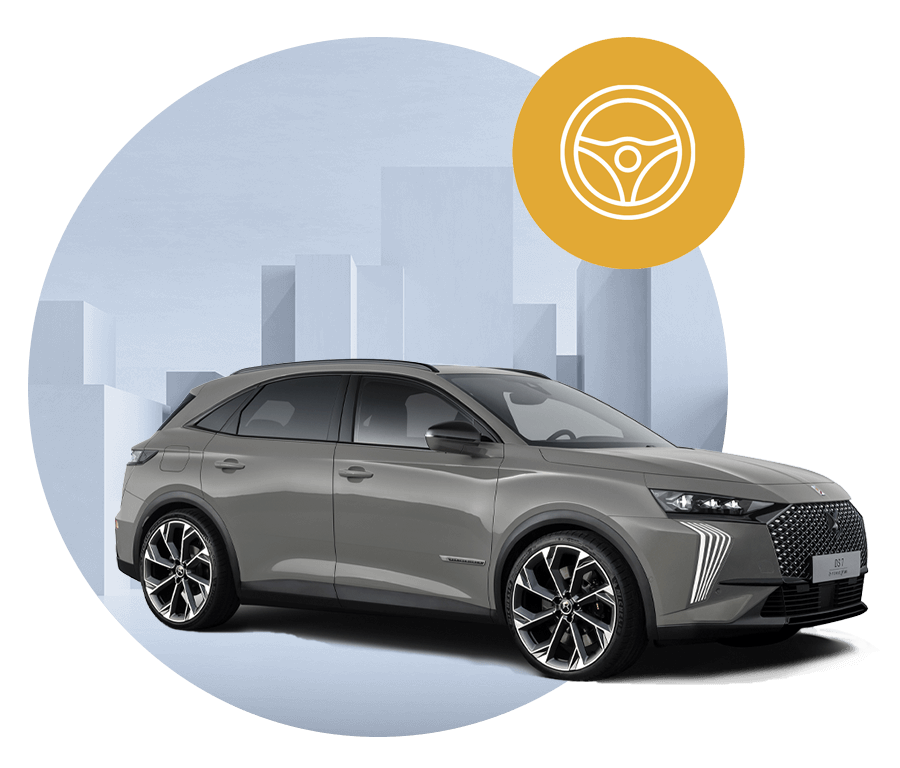 Choose your car
Go to a Stellantis Group dealer and choose your next car. Whether you need a driving solution or a transport solution, every vehicle can be tailored to your needs.
Find a dealership
Find the right outfitter for you
Choose from Autonomy's selected outfitters offering special devices approved by the Ministry of Transport. The devices are compatible with all Stellantis Group cars and are designed to meet every driving need.
Whether you need an individual solution or to adapt a vehicle for transport needs, our partner outfitters are waiting for you.
Discover outfitters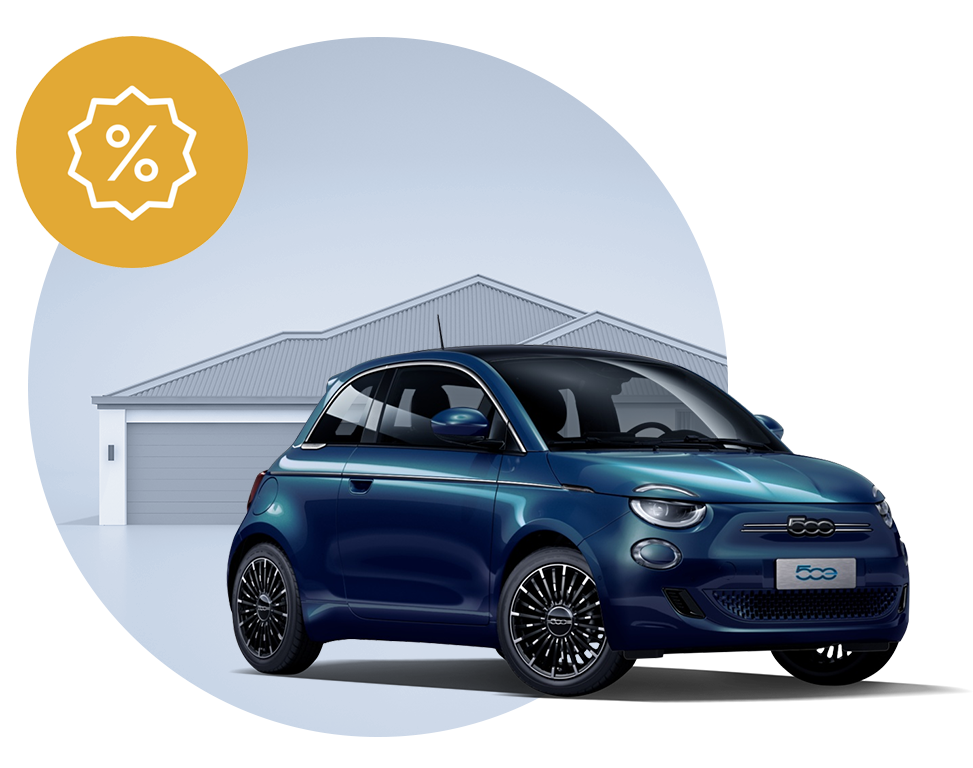 Access the benefits
Now you are ready to contact Autonomy and access the benefits you are entitled to:
4% reduced VAT rate (also on electric vehicles with power not exceeding 150 kW)
Exemption from payment of car tax (see regional legislation) and transcription taxes for purchases or transfers of ownership of new or used vehicles (excluding sensory impaired)
Deductibility for IRPEF (personal income tax) purposes of 19% of the purchase price and extraordinary repair and maintenance costs
Discover benefits