FCA Autonomy and FISPES, together for the Italian Open 2022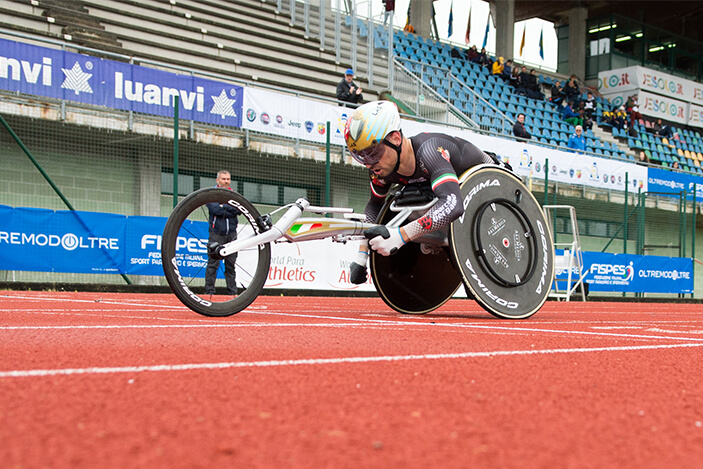 FCA Autonomy partners once again with FISPES, this time for the Italian leg of the World Para Athletics Grand Prix 2022.
The Italian Open, which took place in Jesolo from May the 6th to the 8th, has been a three-day event in the name of sport and competition, with the participation of great Italian and international athletes for many disciplines.
It's been a heartfelt participation among the "Azzurri", with the presence of Martina Caironi for the long jump, Assunta Legnante and Oney Tapia for the shot put and, for the 200 metres, Ambra Sabatini, who managed to brake the world record by an impressive 2 seconds for the occasion.
FCA Autonomy proudly participated among the sponsors, bringing two electric Fiat 500s on the track, supplied by the Campello Motors dealership.