FCA Autonomy's 2021 has an extra gear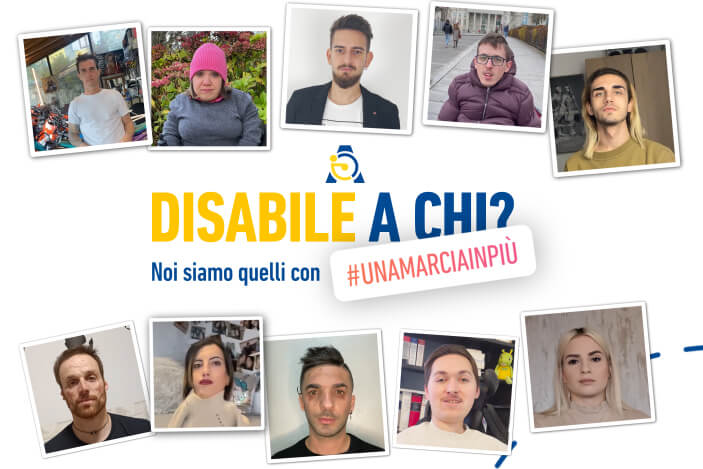 In occasion of the International Day of Persons with Disabilities, FCA Autonomy will make a video to show the main goals reached by the key figures of this 2021.
The video stems from the will to show how, for people with disabilities, there are no limits when it comes to finding the inspiration, resources and optimism to beat any challenge, no matter if easy or seemingly impossible.
The protagonists will be the ones who partnered with FCA Autonomy along the year: Vanni Oddera, Nadia Luricella, Henry's Corner, Andrea Lanfri and Arturo Marian. They will also meet up with Cris Brave, who decided to join them to spread the message.
FCA Autonomy is once again close to people with disabilities and their carers, providing services and solutions for all kinds of needs, always under the motto #unamarciainpiù.