Stellantis Autonomy has refreshed the website and the logo, extending to the European brands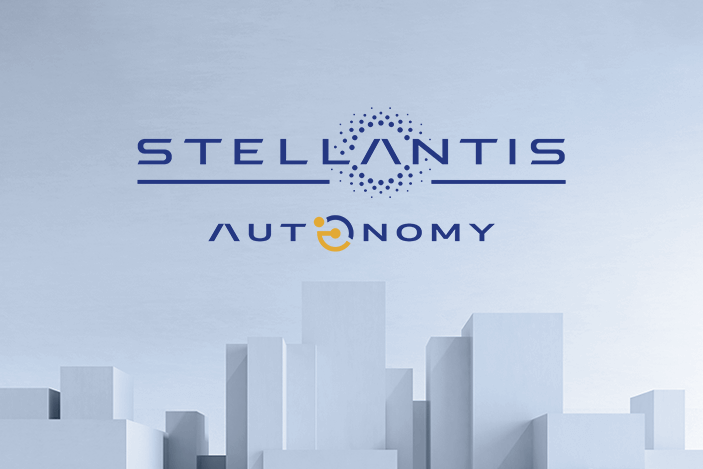 For the International Day of Persons with Disabilities, Stellantis is announcing the European expansion of Autonomy, the program to provide modified cars with driving and transportation mechanisms for wheelchair users, suitable for various motor disabilities. The program also provides experienced assistance services and special offers to purchase a new car.
Created in Italy by Fiat brand, the Autonomy program is due to be extended to all brands in the European markets where the Group maintains a presence. 
Stellantis has refreshed the program's brand identity, taking as a starting point the revisited logo, now available in several forms. These include a version whose visuals immediately recall the automotive Group; the aim is to broaden the global reach of Autonomy, not only in terms of geography but also of identity. Specifically, the icon depicting a person and a wheel is kept and improved, putting it in the middle of the word "Autonomy", while the font and colors have been adapted for an even closer link to Stellantis.
The website stellantisautonomy.com has also been updated with a major innovation: it has been designed to take customers through the purchase process step by step, from selecting the vehicle they are interested in to its customized setup in conjunction with partner companies.
Autonomy has been active in Italy since 1995, with 15 Mobility Centers – specialist facilities where people with disabilities can find the medical and technical advice they need to apply for a special driving license. Partnerships with the main converters in the industry are essential for the program.
Over the years, the project has proved to be a benchmark in the world of mobility for people with disabilities. A journey of constant growth that has now taken another step forward, aimed at achieving even greater resonance.