The paralympic athletes tell their stories to FCA Autonomy and the Autogols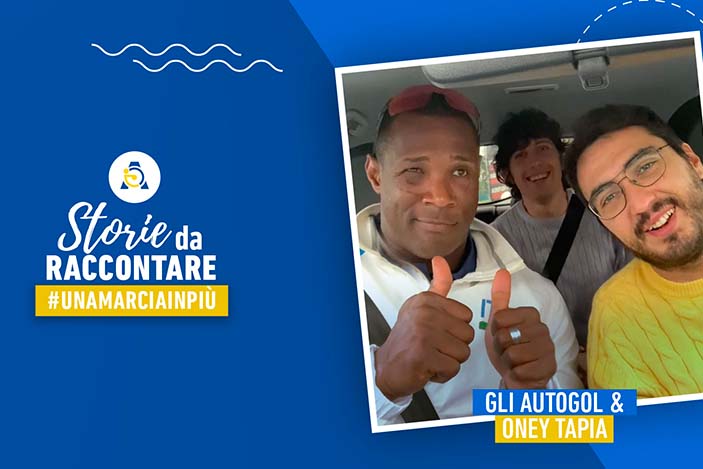 Passion, energy and drive towards new goals: these are the shared values between FCA Autonomy and FISPES (the Italian Federation for Paralympic and Experimental Sports), that this November are consolidating their partnership by celebrating sport in all its shapes and forms. A partnership brought to life together with four of the best Italian paralympic athletes who, through life and sporting experiences and their perseverance and consistency, reached the Tokyo 2021 Paralympic Games.
We will hear the stories of Martina Caironi, silver medal in the long jump and the 100-meter dash, Alessandro Ossola, among the first 10 qualified in the 100 meters, Monica Contrafatto, first Italian military woman to be decorated with the Gold Medal of Military Valour and bronze medal in the women 100 meters, and Oney Tapia, Italian athlete of Cuban origin and bronze medal in the shot put and discus throw.
The athletes will be interviewed by the Autogols, a sport-focused comedy trio who, with their typical irony and easygoingness, will ask our champions all the questions no one has ever dared to make.
Watch the first episode with Martina Caironi >>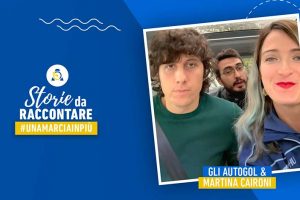 Watch the second episode with Alessandro Ossola >>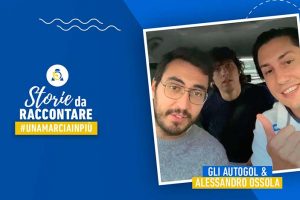 Watch the third episode with Monica Contrafatto >>
Watch the fourth episode with Oney Tapia >>